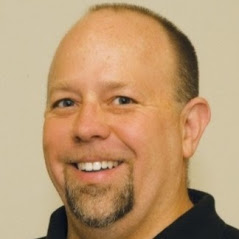 Are you looking for a "Spa Experience" or a light relaxation massage? If so, you should keep surfing the Web. If you have knots in your neck, back and shoulders, limited range of motion in your neck, shoulders or hips - you have come to the right place. I can help you with that. I have specialized in treating pain and mobility issues since 2007 years and I can help to ease your pain and remove your tension.
So, there are a couple of hundred Licensed Massage therapist's in Greensboro - Why should you choose me? Please go to the page "About the practitioner" and read a bit about me. I'm guessing I have been down some of the same roads many of you have.
Have you ever had a therapist that didn't listen to you or didn't understand your problem or basic anatomy and how to help you? The initial discussion with a new client is the most important time to occur between a therapist and client. I will ask about your job, habits and your issues and objectives. Understanding the cause of your issues is the key to resolving them.
Have you ever gone to get a "deep tissue" massage for pain relief and it was nothing but light rubbing and fluff??
I specialize in pain relief ONLY and my work is slower and deeper than most therapists.
Have you ever gone for a massage and told the therapist to focus just on specific areas and got a full body massage? Specific work is required for specific results. ALL my sessions are tailored for the clients needs on that day.
Have you gone for a massage and received poor work from a new therapist or were rushed out because of an incoming client?
I do fewer massages a day with more time in between clients. I can take my time and so can you when it's time to leave.
You deserve to receive treatment from someone that specializes in pain relief and cares about getting you the results you want.
Call now and start feeling better today - (336) 339-5058